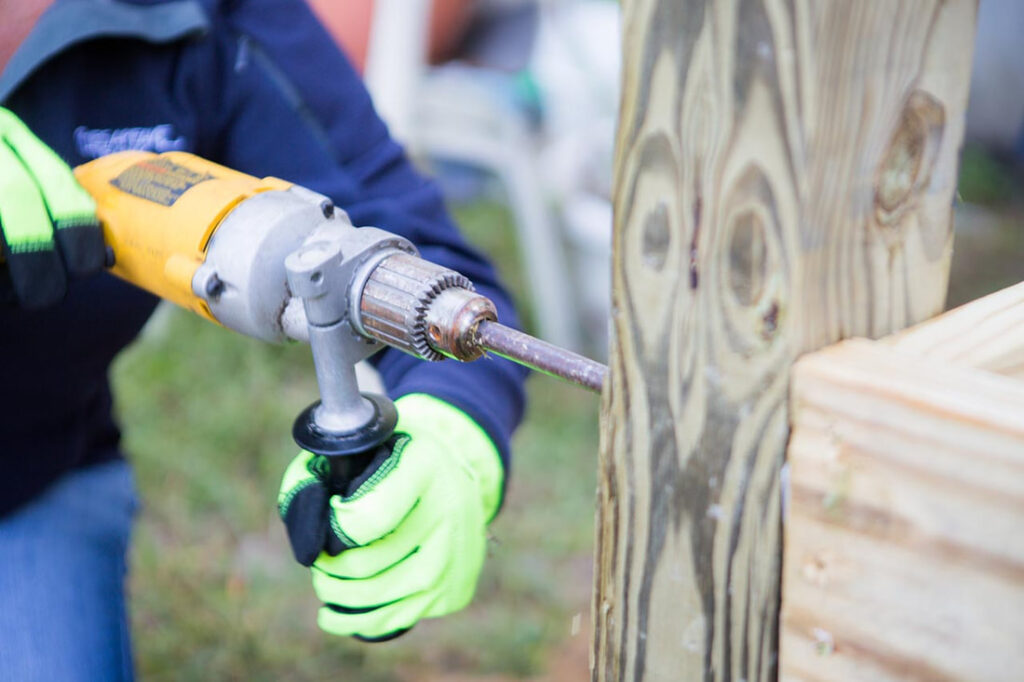 Our Mission
Our mission is to provide basic home repairs to qualified low-income homeowners in Gloucester County to make the home safe and accessible.
Help Support the Gloucester Housing Partnership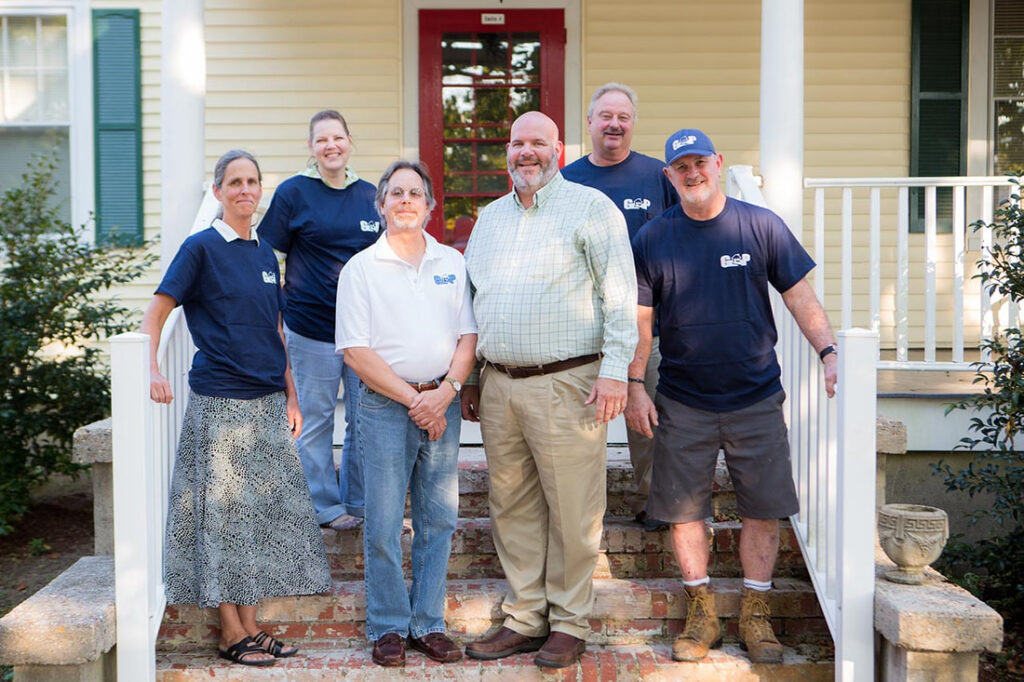 Our Vision
Our vision is grow and expand to meet the housing repair needs of Gloucester County.
Let us know how to get back to you.
2023-01-23